Your Local Custom Home Builder
"Family Owned in the Lehigh Valley for more than 30 Years"
At Chesterfield Custom Homes we have over 30 years of custom home building experience.
It is this experience that underscores the vision, defines the techniques and reinforces the expertise that transforms your dream home into a reality. Successful custom home building demands a commitment to quality; attention to detail and the ability merge the client's desires with good building practices.  Our staff of drafts people and designers work with our clients to interpret their wishes into a house they can be proud to call their home. To Learn More click here.

Building a superior custom home demands superior construction practices. We pride ourselves on the quality of our work – from the pouring of the foundation to the last nail in the trim – every stage of the construction process is managed with only the highest set of standards in mind.
Quality work starts with quality materials. At Chesterfield Custom Homes we only work with quality building products
We use only premium grade Hem-fir lumber for all structural framing.
All exterior walls are framed using 2×6 lumber for greater strength and insulation value Advantech 1/2" and 3/4" sheathing
Rub-R-Wall foundation insulating and waterproofing system
Pella or Andersen windows and exterior doors
30 year architectural shingles
Kohler, Moen and Lasco plumbing fixtures and faucets
Fully insulated and sheetrocked garages
Full security systems
Choice of kitchen cabinetry
manufacturer and designer appliances, electrical fixtures, and HVAC systems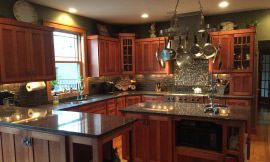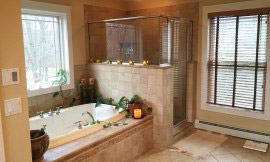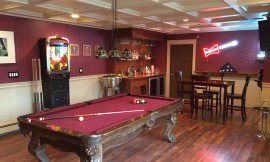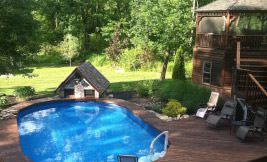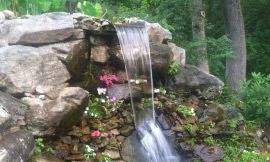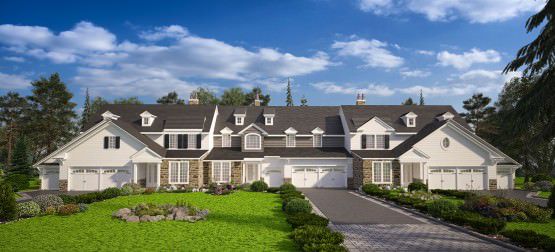 Coming soon!
120 luxurious Country Club Townhouses to be erected on
the beautiful grounds of the Silver Creek Country Club
The Club is located within Lower Saucon Township, which is one of the most desirable areas within the Lehigh Valley. The Club encompasses 280+ lush acres and dates back to 1948 when it was known as the prestigious Bethlehem Steel Club. World-renowned course architect, Donald Ross, designed and built the original 18-hole golf course, which is still as magnificent today as it was then. The townhouses will be custom built units to suit each buyer's taste while maintaining a unified architectural façade. When completed the Development will be a fully integrated, private community with a number of amenities, such as; 18 and 9 holes golf courses, driving range, pro shop, tennis courts, swimming pool, fine dinning, private catering facilities, and more!
To learn about this exciting opportunity to become a member and own one of these exclusive properties, contact us at 610-865-0745 or email us at info@scccliving.com